Shopaspengrove.com is no longer available here. Please visit aspengrovecenter.com instead.
Aspen, CO Travel Guide
Aspen, which got its name from the many aspen trees in the region, is one of the best places to go on vacation. While skiing is a major attraction, there are several other sites to visit and many activities to engage in.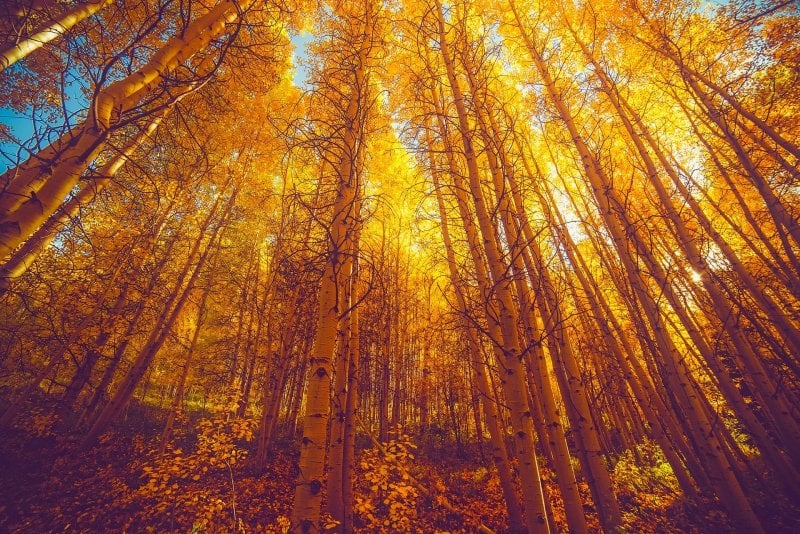 Transport in Aspen
When visiting any destination, how to get there, and how to get around are critical. Aspen boasts an FAA Class 1 airport commercially serviced by Delta Airlines, American Airlines, and United Airlines. There's also State Highway 82, the only major road that offers access to Aspen, and several other road networks. Besides the free bus rides and car rentals, visitors can take advantage of Aspen's bike-sharing system.
Attractions and Fun Activities
There are so many places of interest in Aspen, including the ghost towns (Ashcroft Ghost Town and Independence Ghost Town), Aspen Art Museum, and the Wheeler/Stallard Museum. Visitors can also go hiking, skiing, fly-fishing, white-water rafting, or horseriding. Interestingly, Aspen hosts the Winter X Games, a popular ESPN annual extreme sports event.
Aspen is a great destination to visit all year round. Still, December is the most-visited period, so prices are high.
Hospitality
There is a wide range of accommodation options in Aspen, ranging from luxury hotels and resorts to condominiums and bed and breakfasts. Airbnb services are also available.
That's it, an essential guide to exploring and visiting Aspen. For more about this destination, make sure to bookmark this page.