Farmers Market
Every Wednesday Morning: June 11 - October 29 from 10AM to 2PM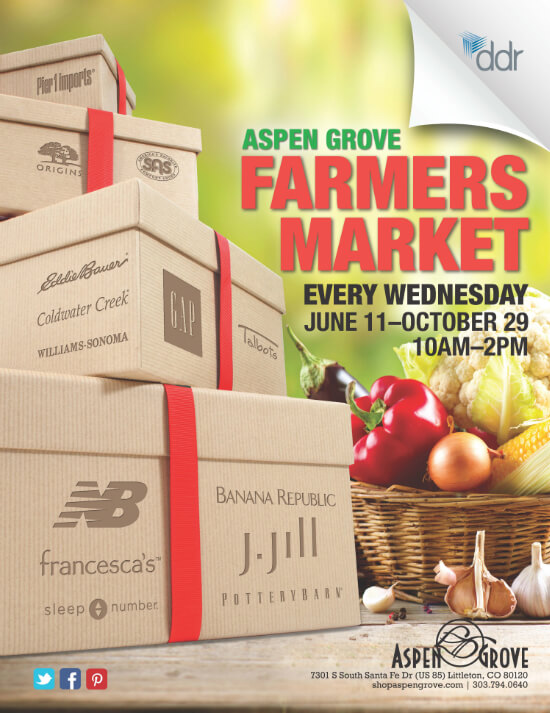 Holiday Entertainment
Saturdays & Sundays: November 29th - December 21st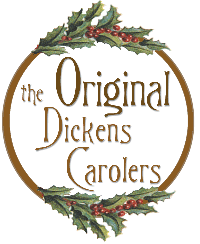 Signing Traditional Christmas Carols
Friday, November 28th: 1-3PM
Saturday & Sunday, November 29th & 30th: 1-3PM
Saturday & Sunday, December 6th & 7th: 1-3PM
Saturday & Sunday, December 13th & 14th: 1-3PM
Saturday & Sunday, December 20th & 21st: 1-3PM
---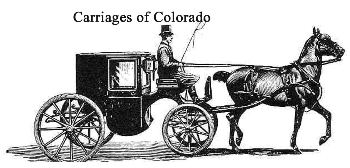 Free Carriage Rides
Saturday & Sunday, November 29th & 30th: 11AM-4PM
Saturday & Sunday, December 6th & 7th: 11AM-4PM
Saturday & Sunday, December 13th & 14th: 11AM-4PM
Saturday & Sunday, December 20th & 21st: 11AM-4PM
---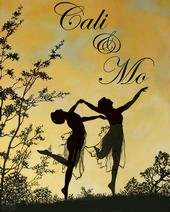 Visit with Santa
Saturday & Sunday, December 6th & 7th: 12-4PM
Saturday & Sunday, December 13th & 14th: 12-4PM
Saturday & Sunday, December 20th & 21st: 12-4PM
**Make sure to bring your own camera!!
Trick or Treat Street
Friday, October 31, 2014

Come meet the characters from the film Hotel Transylvania
in their spooky space next to Gigi's Cupcakes
during Aspen Grove's annual
Trick or Treat Street
on Friday, October 31st.
Collect sweet treats from 5-7PM
then join Alamo Drafthouse Cinema
from 7-9PM for a COSTUME CONTEST
and an outdoor screening of ParaNorman.
Thank you to our sponsors Alpine Buick GMC, Berkshire Aspen Grove, and Hampton Inn & Suites.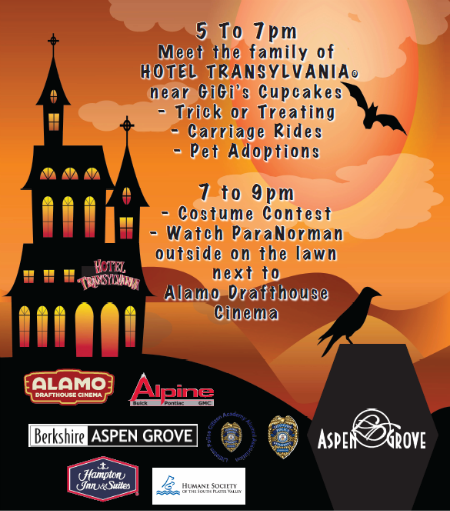 My Friendly Dog Children's Art Contest
September 22 through October 31, 2014
"My Friendly Dog"
Children's Art Contest Rules
Aspen Grove loves our furry friends and we encourage our shoppers to bring their leashed canine companions with them to enjoy a day of shopping. Our 45 or so dog-friendly stores are marked with a decal that lets our customers know if their pooch is allowed to enter the store. Each year we conduct this Contest because we like to keep these decals looking new. We are now accepting entries from children ages 7 – 11 that depict their friendly dog. We are looking for creative, clean artwork. The winner will be notified and their artwork will be printed onto decals for Aspen Grove's dog-friendly storefronts. The winner will also receive a $250 Gift Card to a retailer or restaurant of their choice and name recognition on our overhead announcements for a year!


Here's the Scoop
1. It's Free!
2. The Contest is open to children ages 7 – 11.
3. All entries should be drawings (in crayon, or Crayola-style markers) and should be submitted in their original form.
4. All entries must reflect your vision of "my friendly dog."
5. All entries must be accompanied by an application. Applications are available online at here or in the Aspen Grove Management Office.
6. All entries need to be delivered to the Aspen Grove Management Office by October 31, 2014 at 5:00 p.m. The Management Office is located on the West Side of the Center behind Williams- Sonoma. Office hours are Monday – Friday 8:00 a.m. – 5:00 p.m.
7. The winner will be notified by November 11, 2014 via phone.
8. Non-winning entries must be picked up no later than November 30, 2014 at the Aspen Grove Management Office.
GOOD LUCK!